Steel fire escape door
Access Steel Hinge doors are suitable for numerous location's, hotels, office blocks, schools, hospitals and industrial units. The doors are robustly designed, to give a high level of security as well as being astatically pleasing. Each door is individually manufactured to suit your specific requirement's.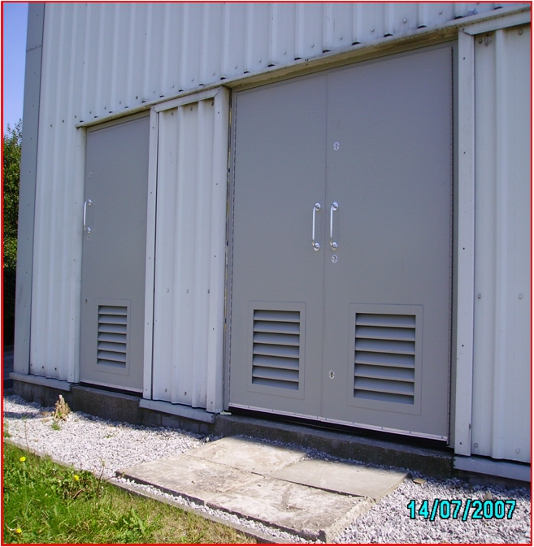 Our fire doors come in several options of operation and powder coated finishes. Our fire-resistant roller shutter can be activated electronically and in controlled descent. An alarm activated system with timed delay, audible and visual warning equipment is available including a battery back-up system.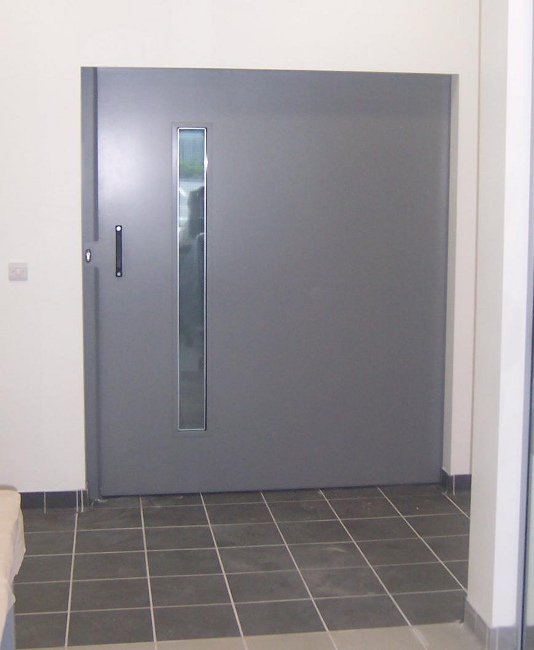 Type of access door systems we cater for